If you're feeling down and need some badass inspiration, check out some of our quotes below to get back on track.
The 22 Best Badass Quotes
How Far You've Come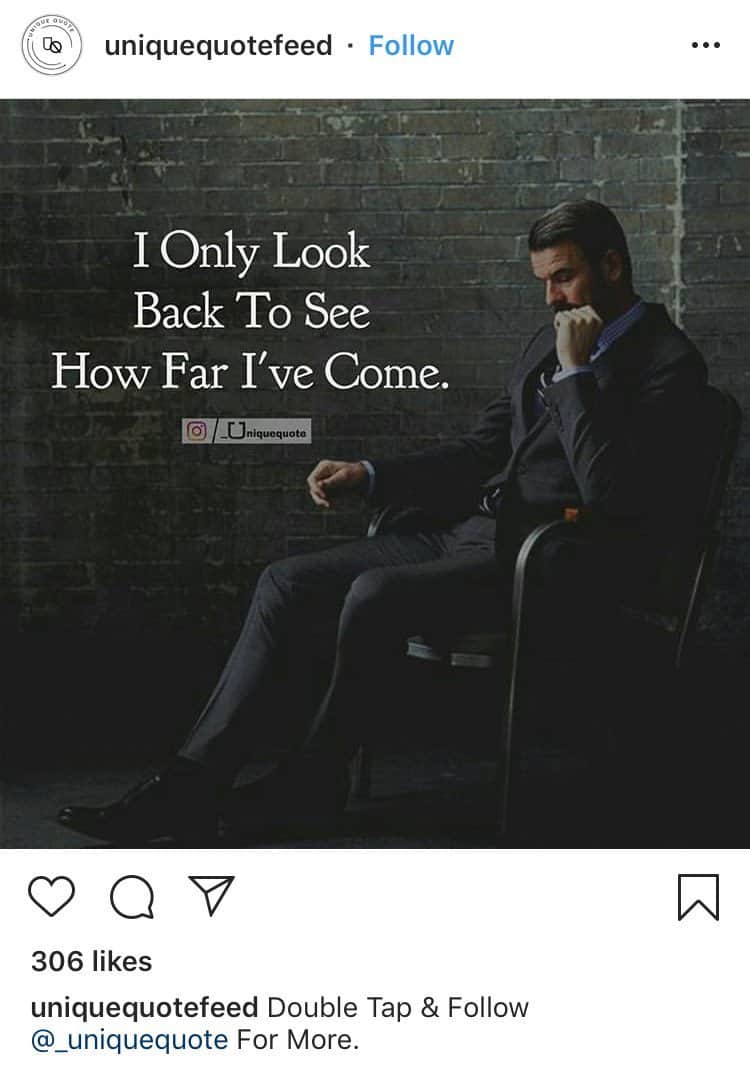 No Scar, But Left A Mark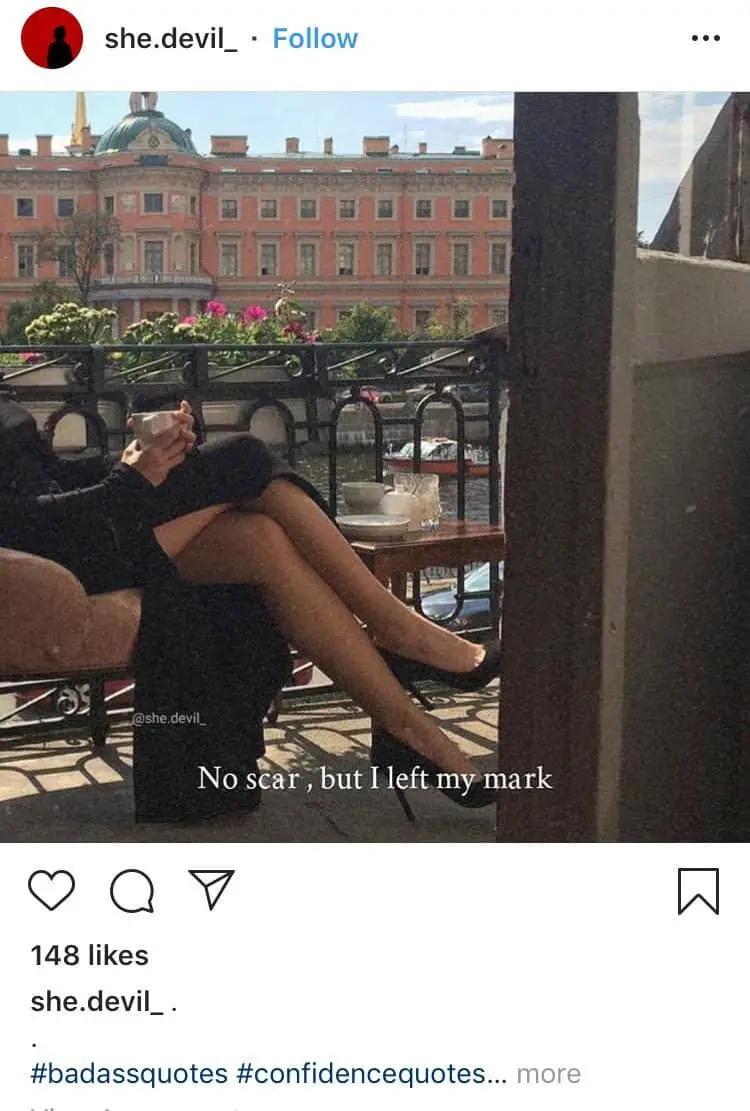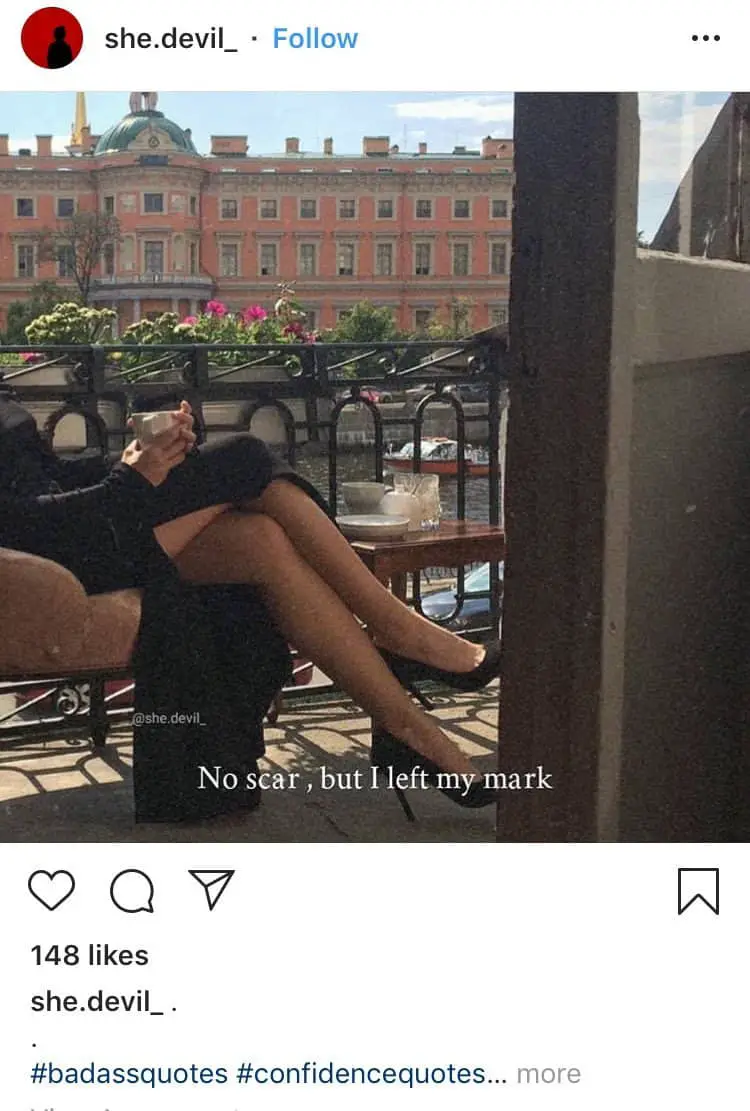 Strength In Falling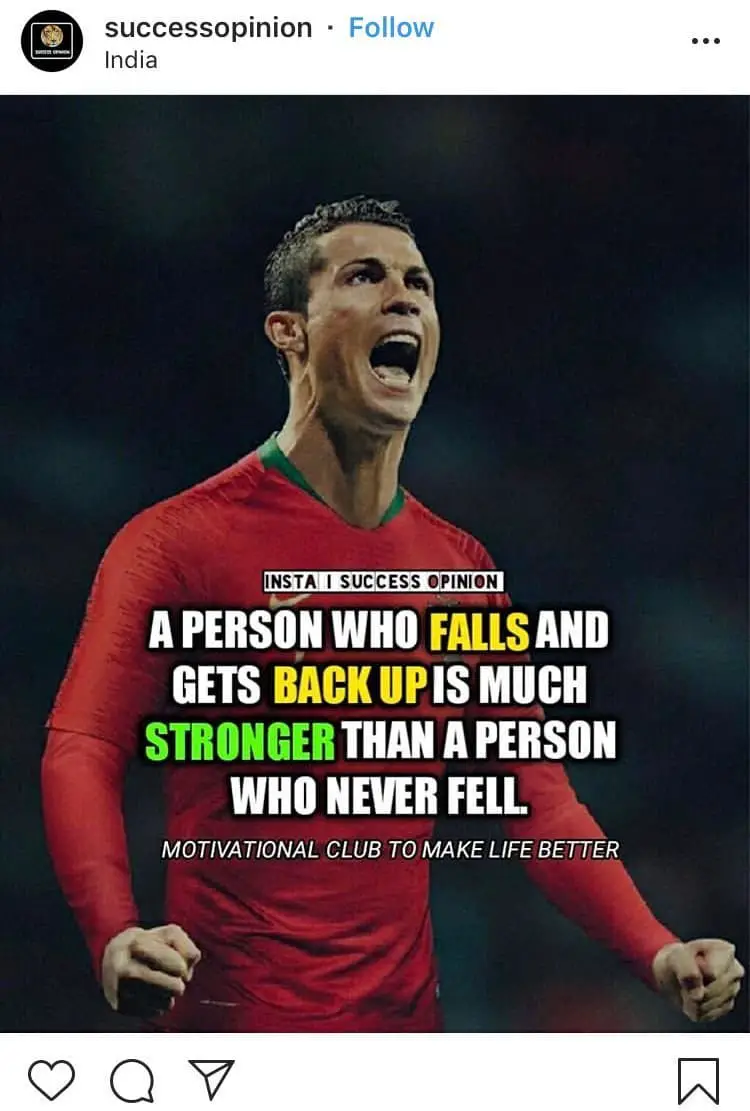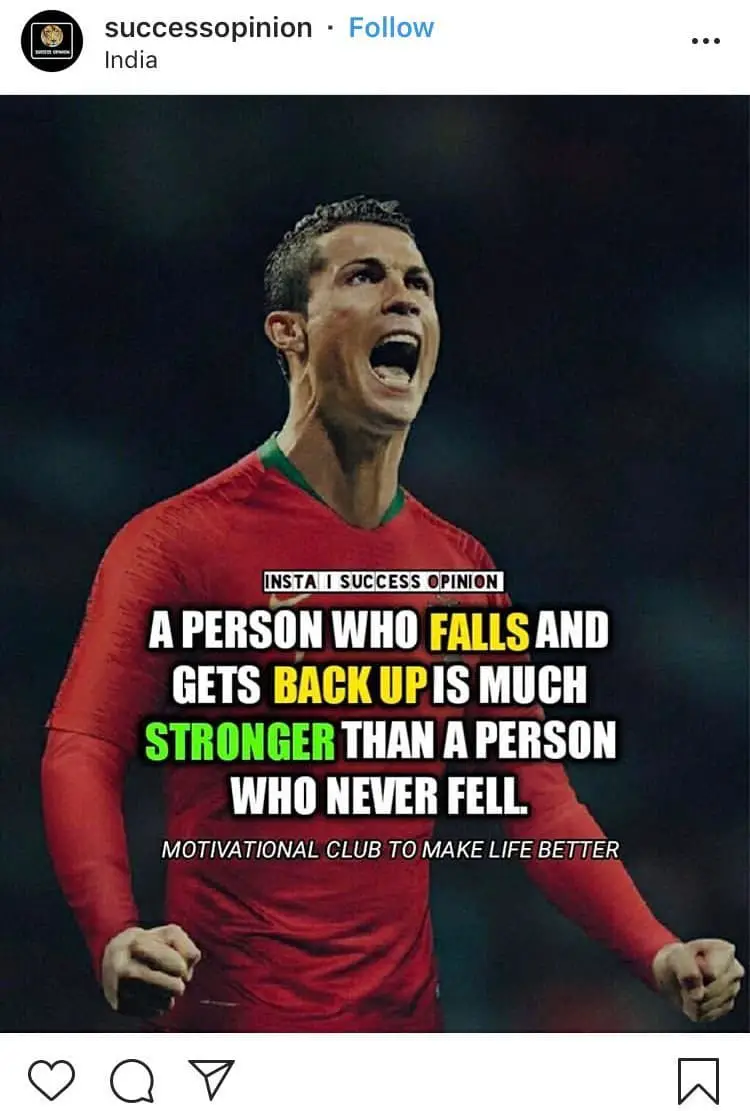 Coming From Hell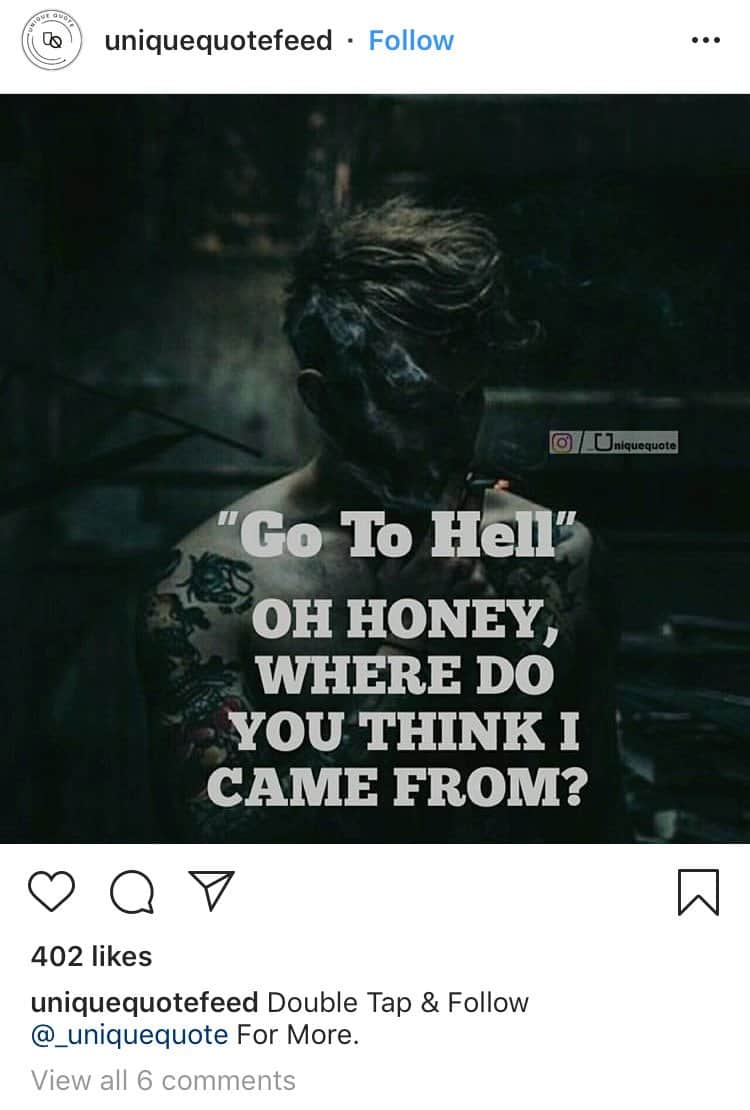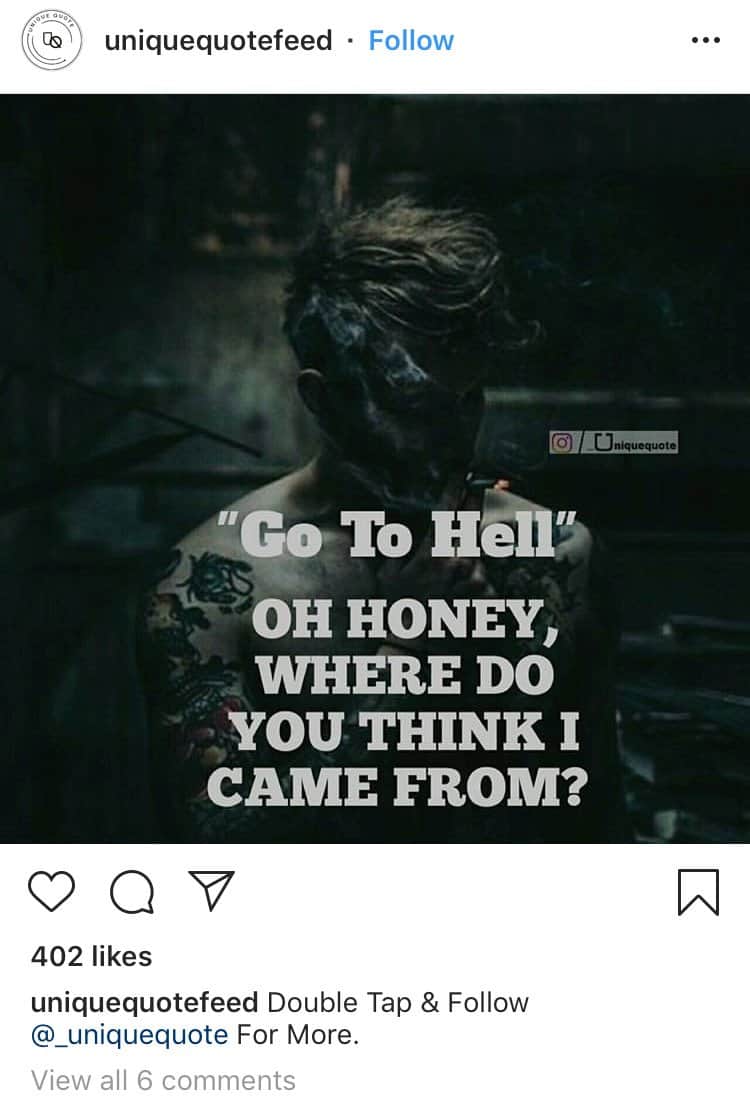 Trading Respect For Attention
"Never trade respect for attention."
Not Reacting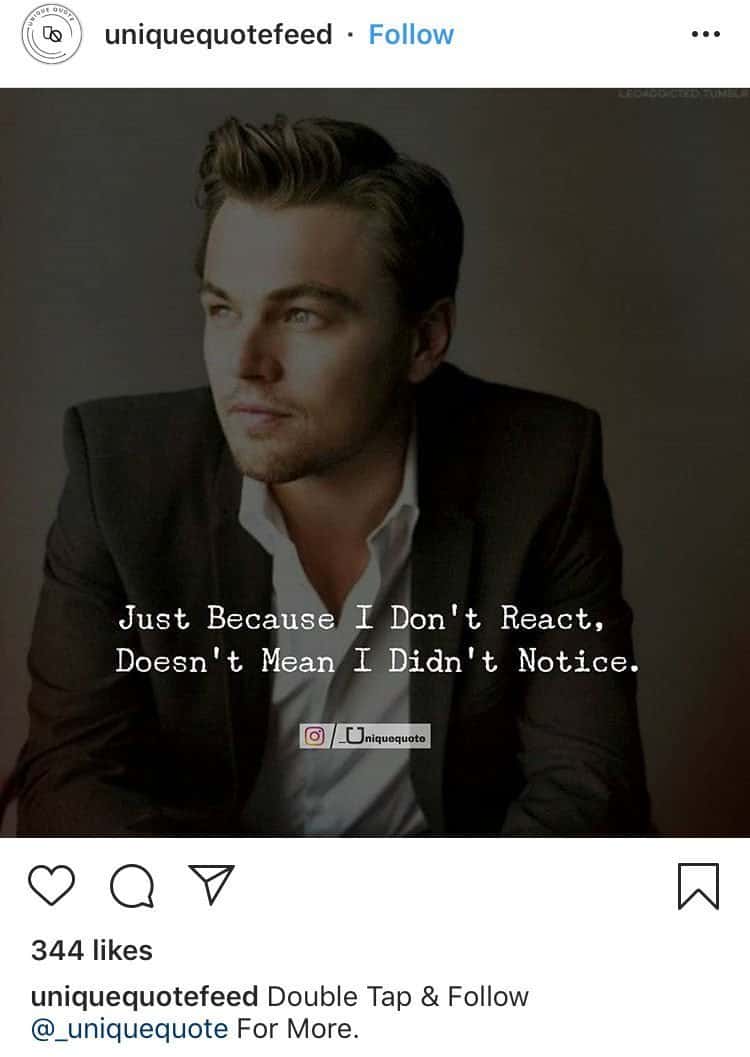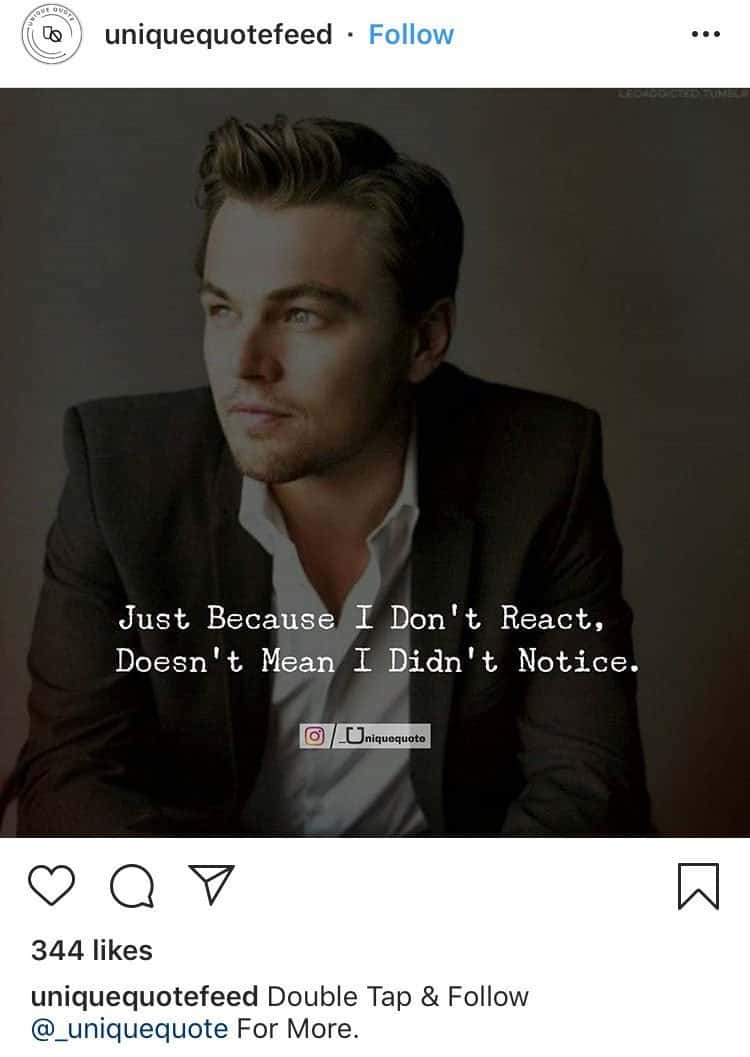 Your Opinion Doesn't Matter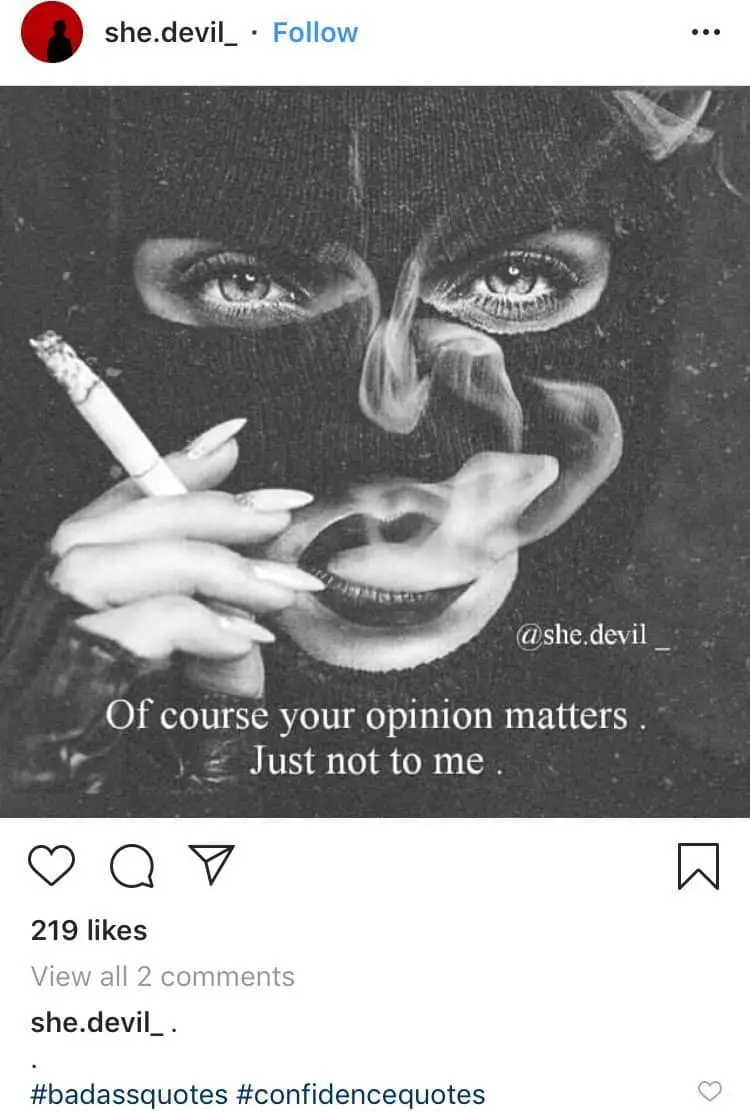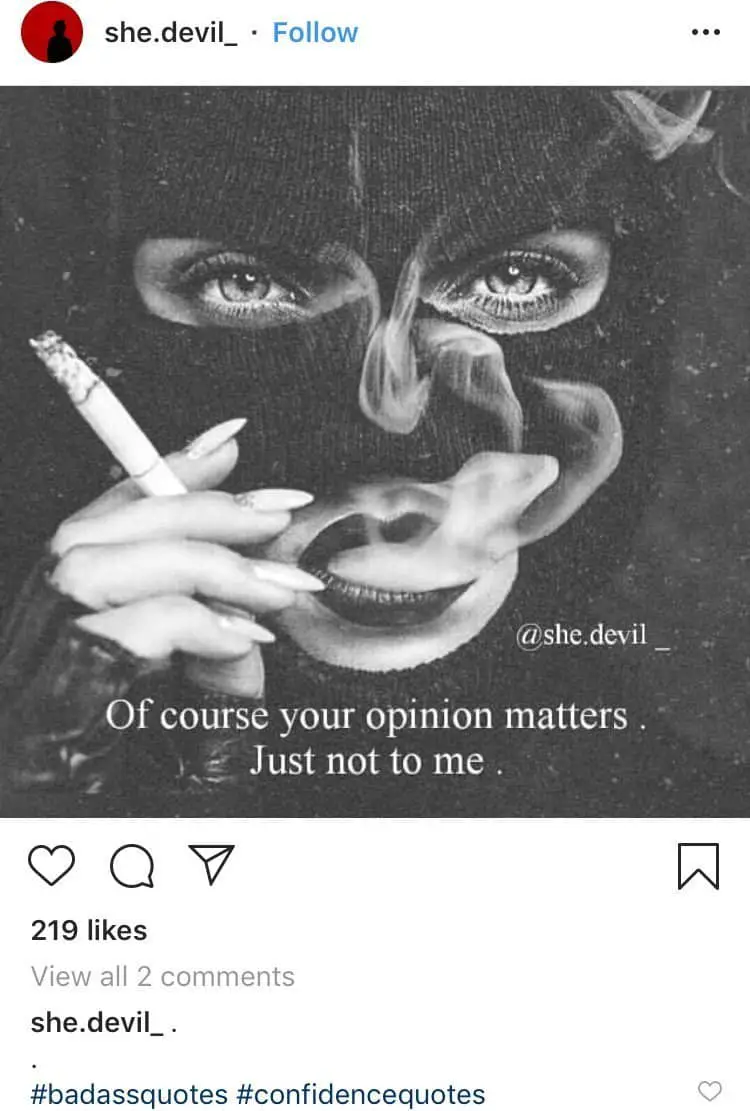 Loyal To The End
Named After A Storm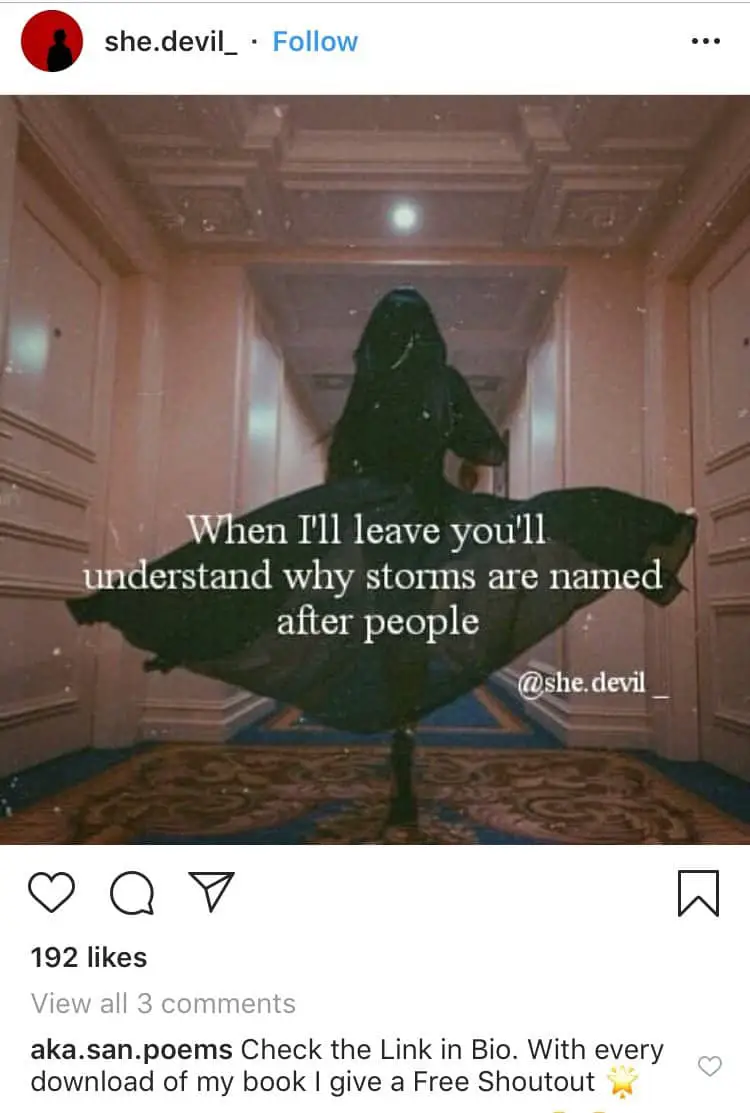 You're A Fan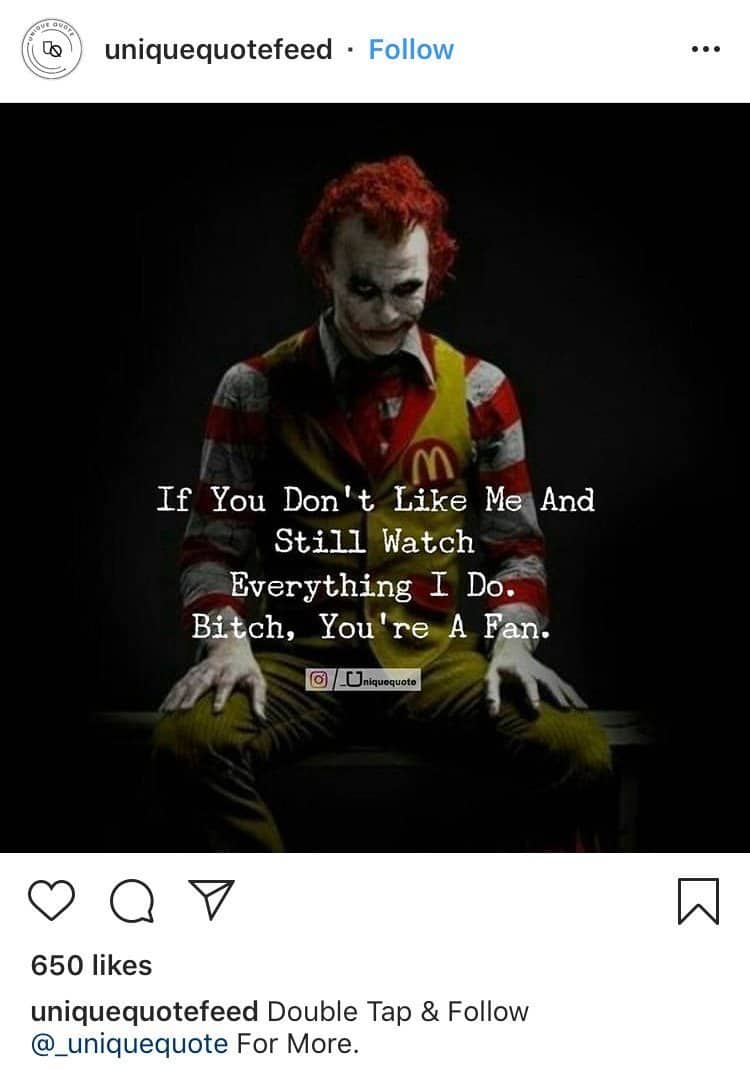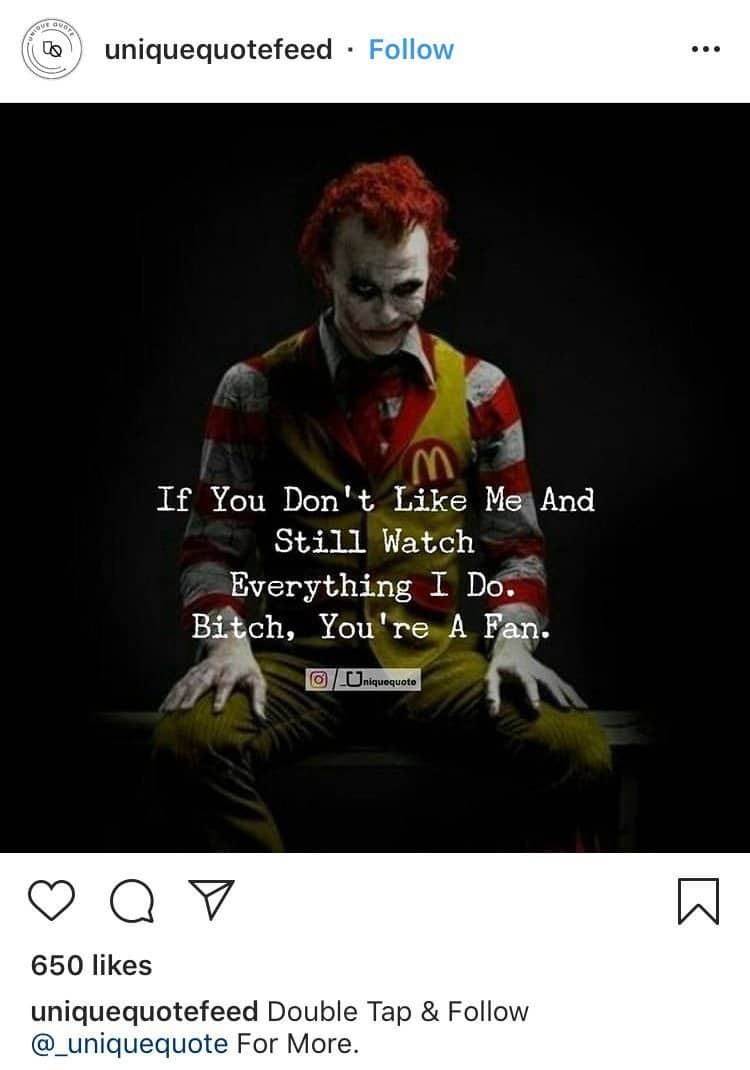 Listen. Smile. Agree.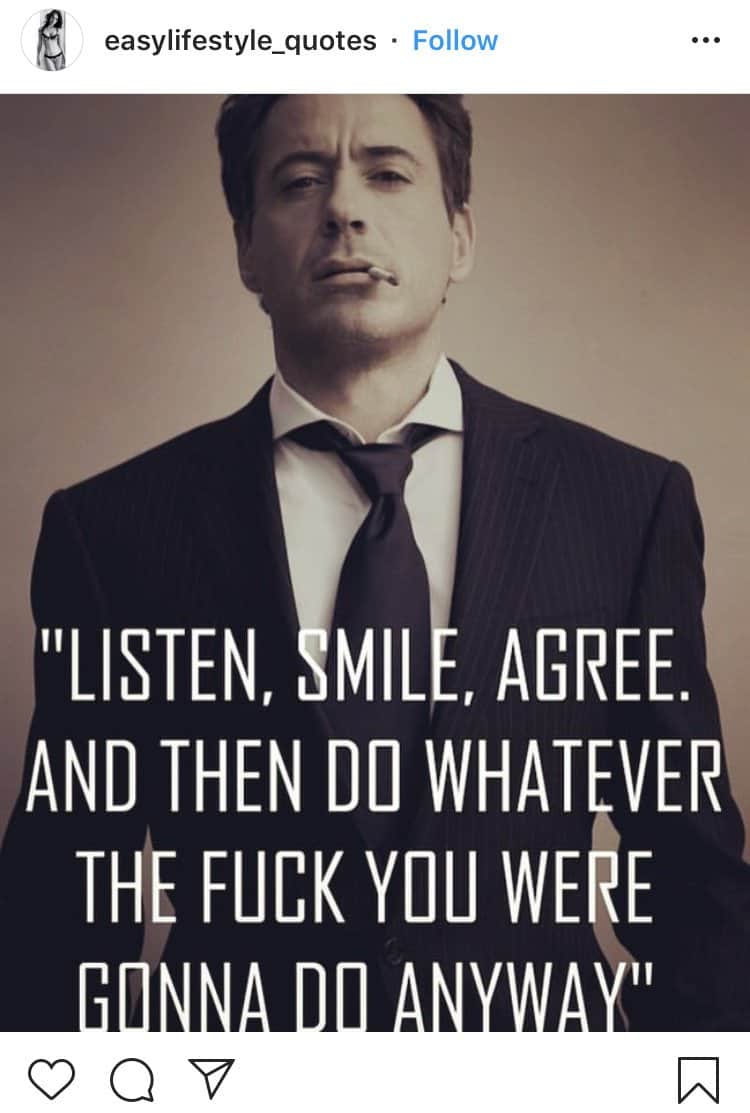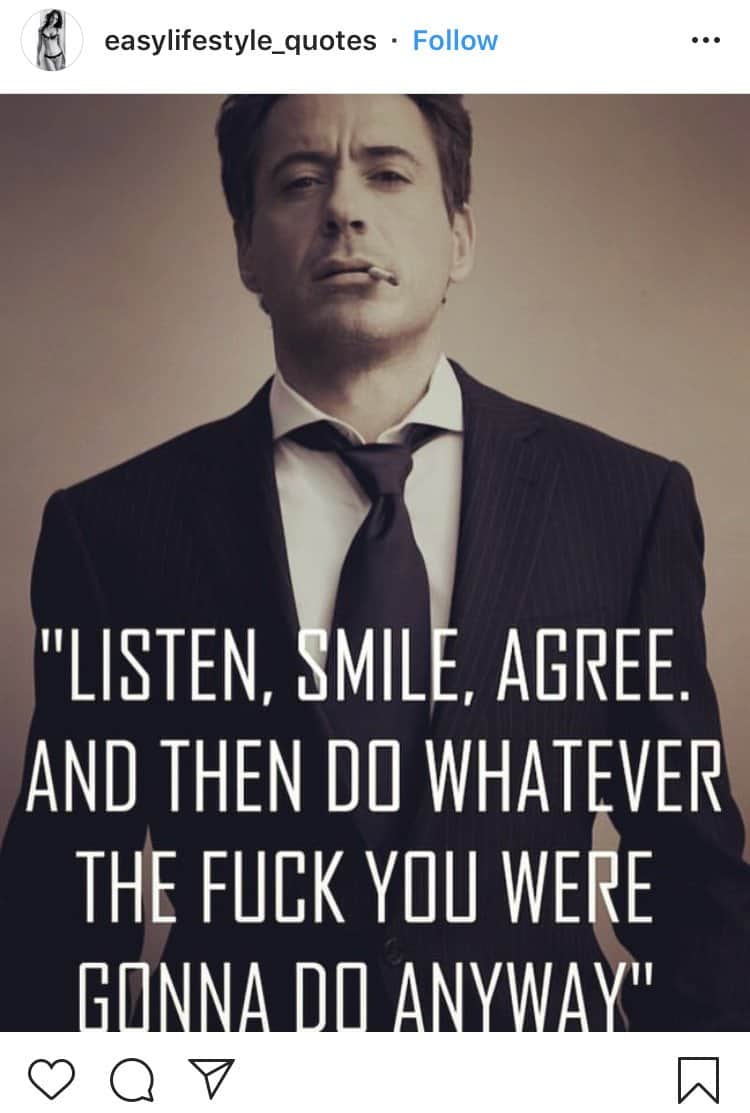 Strength To Succeed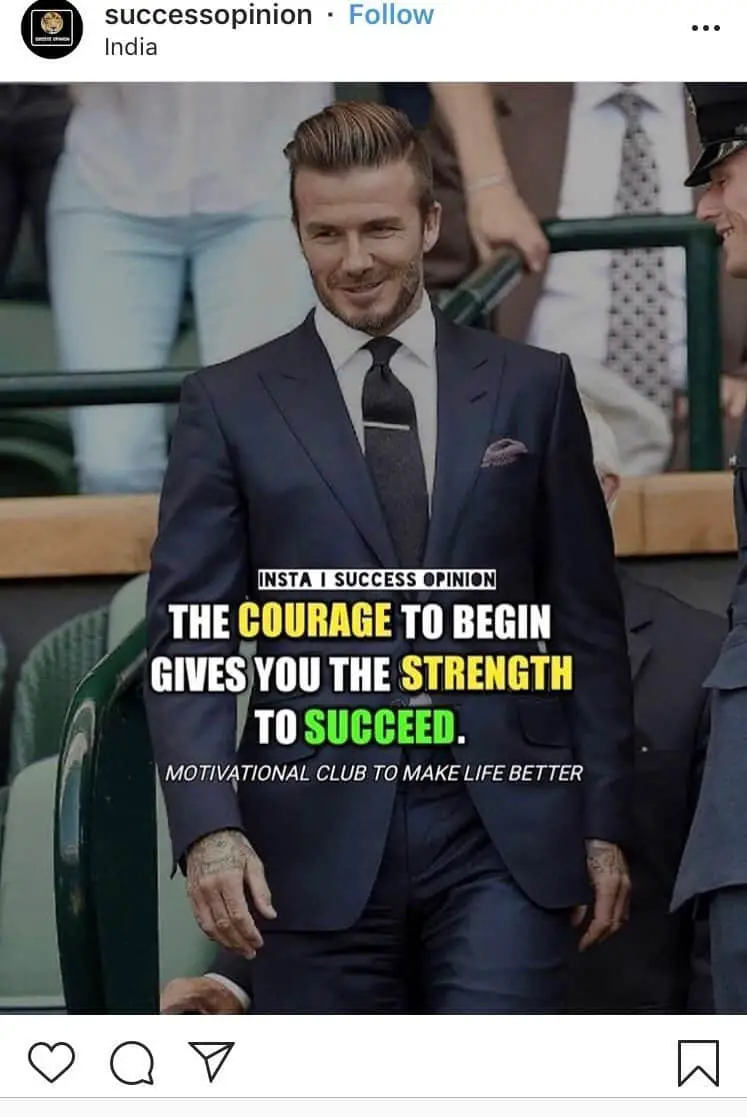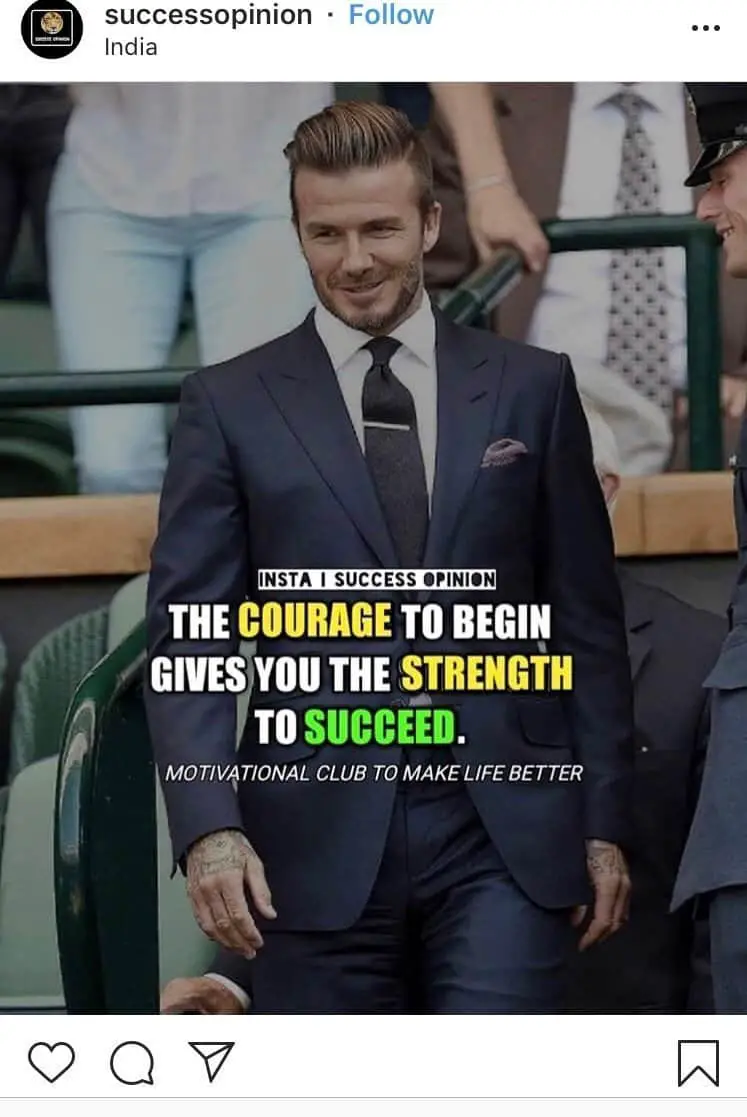 Don't F*ck With Me
Entrepreneur Badass
Cannot Break A Girl

Peaky Blinders
Backstabbers
Seeing The Bottom
Champion Mentality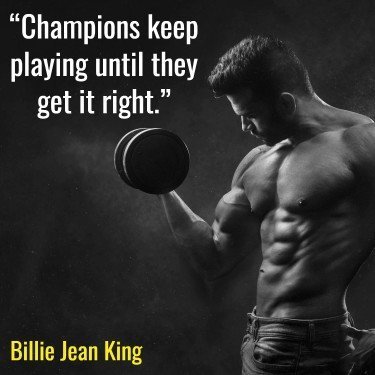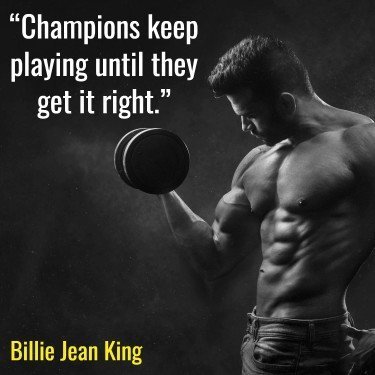 "Champions keep playing until they get it right."
"Kill them with success and bury them with a smile."
Illegal To Kill You
Failure To Replace
"They start missing you when they fail to replace you."
You vs You
Billionaires Don't Need College
Forced Courage
10 Habits Of A Badass
Being mentally tough is to have control over one's emotions and do something positive in the process. Not all or many people are mentally tough. The few who are have unique qualities or habits. These habits are:
They are focused
Failure is a part of life. People fail in various things and react differently. Mentally tough people are not brought down by failure regardless of any obstacle. They will keep trying time and again. They treat each attempt as a stepping stone towards success or generally progress. Unless they are confident that they can never achieve their objectives they will try again.
Optimistic
It is bound to happen that things don't go as planned. In many cases, the most successful anticipated events are those that were believed by many to occur no matter what. Being positive in life is a positive thing. No matter how intense challenges are positivity always ensures one pulls through. Some may call it to hope, but it is a unique attribute to those that believe in themselves.
Pride
Mentally tough people are proud people. They most of the time thing about themselves's. They can do almost anything to benefit from everything. They always put themselves's first before others in all situations. They can work very hard to impress themselves.
Strategic planners
Mentally tough people carefully plan each and everything. They will always embrace the phrase think before you act. Before any action, they take they must think of how, where, why and when to do it. They always avoid risky actions or actions that may lead to their failure any activity. They may ignore an event to prevent the many variable things that might happen that they perceive as risky.
Accept change
In life, nothing is ever constant except the scientifically proved facts. Change is bound to happen in one way or another. For the mentally tough this is very clear hence they never go against change. Change sometimes may be harmful, but since it will happen anyway, the only option is to improve the change to a bit positive. Therefore in all instances, they will always embrace change.
Always under control
As humans, we all have our breaking points. These are the points which one loses they control and takes action without much thought about what they are about to do. Control is essential as it reduces the terrible situation to better once. The mentally tough always keep their cool. They do this by keeping their feelings in check and never letting them out of hand.
Prioritize
This kind of people will always prioritize almost everything. The priority is the things or situations that they can control, and the lowest priority is those that are out of their control. We as people have limits. When the mentally tough know that they are limited to do something they can only avoid it altogether or wait until they can perform the activity.
Self-responsibility
These are people that are self-responsible. They can never do anything that may affect their performance or health. To some people lack of enough sleep is obvious or necessary as they try to overwork or do something during sleep hours. To the mentally tough they always make sure they have enough sleep. They also don't take caffeine for any reason at all. They also exercise and keep their bodies in check for good health.
They are self-absorbed
They always don't care much about other people. Other peoples success and failure don't bother them much as their own. They never waste their time or energy thinking about other people.
Confidence
No matter what they always walk with their shoulders up high. People may be reluctant to do something in the fear that they may fail in front of other people hence retreat. For the mentally tough they will do anything regardless of failure or not. They may even want to fail as to serve as an experience lesson on the same. They are always confident in success or failure. Fear of failure is a non-issue to them.
Take away
Being a bad ass is synonymous with mental toughness. Chuck Norris, Van Damme, Mike Tyson" all badass dudes, due to their physical dominance and their ability to whoop anyone's ass. Henry Ford, Dale Carnegie, Thomas Edison, they were all badass entrepreneurs that had the vision a division, the foresight, the fortitude and the courage to kick some serious business ass. Lincoln, Mandela, Gandhi: all socially responsible badasses. According to Google, you're, a badass if you are tough, determined and intimidating, the Urban Dictionary defines a badass as somebody who is the complete opposite of a douche bag and the website Internet Slang says that you're a badass if you are cool and a sure person. The wonderful thing is that each and every one of us has the ability to be a badass in our own way.